Solution Design Workshop
Solution Design Workshop
In two intense days, Justin Roff-Marsh will help you and your senior team to design your optimal sales function—and build a plan to transition you there.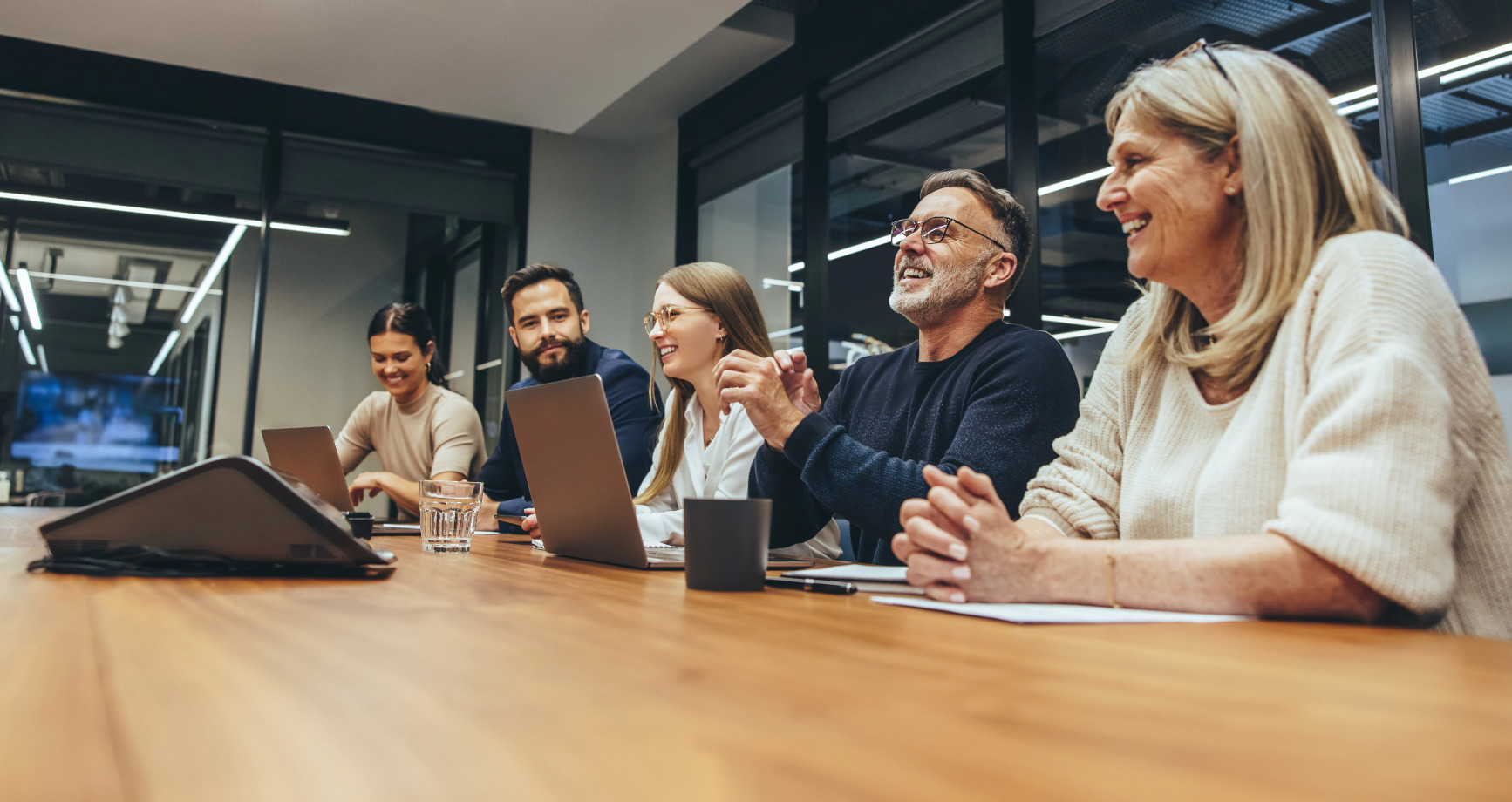 We'll work with you and your management team to build a plan to reengineer your sales process, multiply your revenues, and accelerate the growth of your business.
This workshop will accomplish more in two days than what most consultants fail to deliver in months.
It will deliver you a plan to reengineer your sales process that is comprehensive, practical and downright ingenious.
By comprehensive, we mean a plan that covers all facets of your sales process; from promotion to opportunity management; from resourcing to key performance indicators; and from technology to collateral materials.
By practical, we mean a plan that can be applied in the real world, in a reasonable period of time, without causing a mutiny, without generating undesirable consequences and without putting your existing revenue stream at risk.
By ingenious, we mean a plan that doesn't simply consist of a bunch of tired old platitudes (work your people harder, downsize, raise prices, take more measurements).
And, if within seven days of the delivery of the workshop outcomes, you feel that the plan we created fails on any of these three counts (comprehensive, practical, ingenious) we'll either fix it immediately or refund your investment in full; no questions.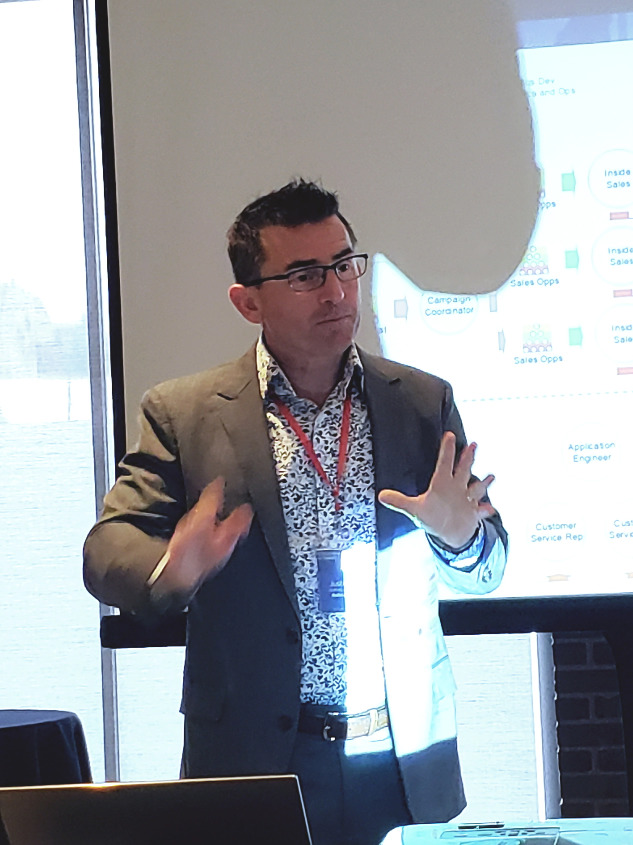 No distractions, no excuses.
Just two challenging days locked away in a boardroom with the author of The Machine
The engagement consists of a two-day workshop, facilitated by Justin Roff-Marsh, President of Ballistix and author of The Machine, and attended by you and your senior team.
Justin has been facilitating these workshops for more than 25 years. This makes him pretty good at running them. It also means there are few challenges he hasn't seen before.
What will my plan look like?
The Solution Design Workshop is designed to answer the three most critical questions your organization is likely to have about Sales Process Engineering.
1
What will the sales process end-state be?
How should your sales process be designed, resourced and managed
2
How will you get there ?
How should the reengineering initiative be structured
3
What will the financial impact be?
Cashflow and payback time
In the deliberations above, we consider the following:
Organizational strategy
Competitive advantage and all that
Opportunity origination
How you generate sales opportunities
Opportunity-management
How you convert opportunities into sales
Customer service
Processing transactions, generating quotes, handling customer issues and so on
The integration of the processes above with operations
Human resource requirements
Salespeople and support personnel
Process management and metrics
How do you synchronize activities within — and between — processes?
Technology
CRM, management information, digital marketing, etc.
Communication requirements
Information packages, websites, email, webinars, etc.
You will leave this workshop with a plan for your optimal sales function—and a step-by-step plan to transition you there.
Workshop Structure
The workshop is designed to bring your senior team into alignment around this important sales initiative. After all, they are far more likely to get excited about executing a plan that they have built themselves.
Although the format of the workshop is flexible (and it needs to be!), we work through the following basic process:
DAY ONE
Strategy
Day one objective is to design the optimal sales function for your organization. This is the strategy part. Justin will peel away the layers and challenge every preconceived notion you have about your sales function. He'll ask what you would do differently if you had to start the sales function again from scratch — no existing salespeople, no existing sales and marketing process — just a great product wanting to get to market!
This will lead to some serious thinking, some strenuous debate, and the sacrifice of the odd sacred cow! The end result, however, will be the skeleton of a sales process more elegant, more efficient and way more effective than you ever imagined possible.
DAY TWO
Execution
The focus on day two is execution. How to transition to this end-state as rapidly as possible, without doing harm to your profitability along the way.
In doing so, Justin will consider the practicalities of making such a magnitude of change. He'll map out what positions and skill sets are required in your new-look sales function (who can do what and what new skills you need to bring in).
He'll look at your technology requirements — CRM and sales management information systems — and the required process management metrics. Justin will workshop how you can best generate sales opportunities and then, importantly, convert these opportunities into sales.
And finally, he'll consider how to best integrate all these new processes with your existing production, fulfillment, and customer service operations.
Presentation of findings
Justin will write up the findings and conclusions post the Solution Design Workshop and present them back to the executive team in a formal presentation of findings. It will show you the path you need to follow to implement Sales Process Engineering within your organization in a thorough step-by-step plan.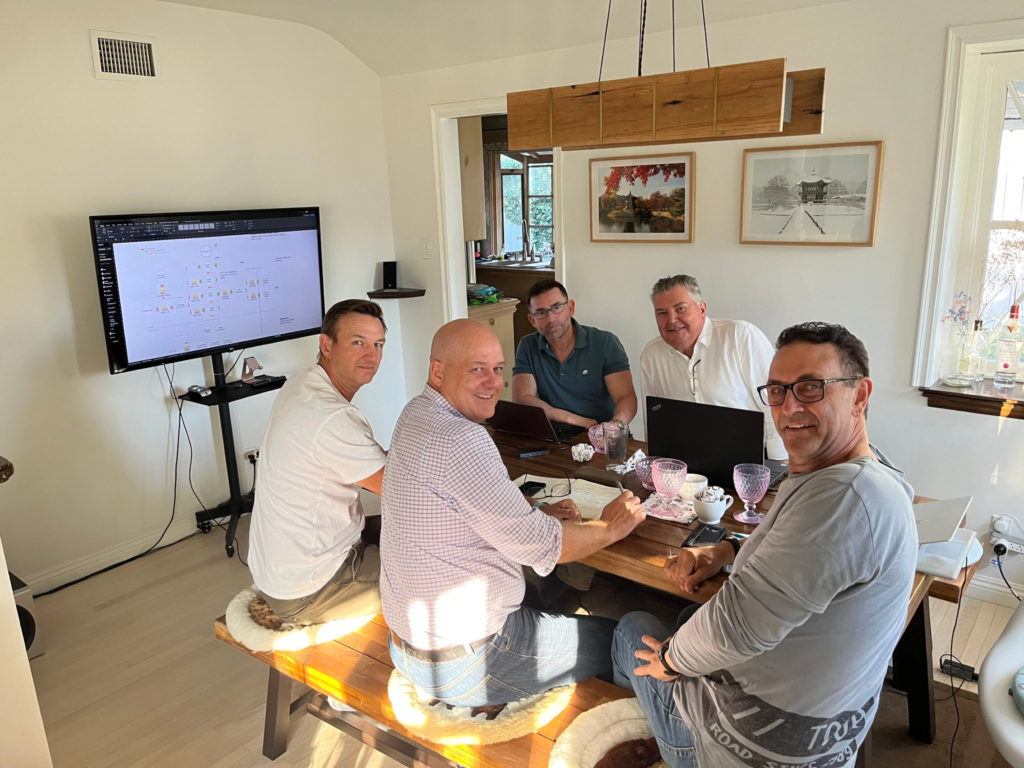 Save on the cost of the Solution Design Workshop when you pre-commit to our Managed SPE Service
The demand on Justin's time to run a Solution Design Workshop is high and his capacity limited. This means it can be months between booking the workshop and the presentation of findings.
But there is an alternative for those who want to get going faster—and save the cost of the upfront workshop—with almost zero downside risk!
The alternative is to commit upfront to our Managed SPE service. In return we will:
Start the implementation of SPE almost immediately.
Roll your Solution Design Workshop into month one of your engagement.
Give you the ability to opt-out (with no penalty) up until the end of month one, if you decide, post workshop, that you'd like to go-it-alone.
Obviously, this is an appealing option because you benefit either way. If you proceed with Managed SPE, you save on the cost of the standalone workshop (and a bunch of time); and, if you don't, you get the Solution Design Workshop at our standard monthly fee for Managed SPE (which is thousands less than the cost of the standalone workshop).